About
When tourism came to a standstill in 2020, Monique Teggelove decided to bring Mali to the world. With the Papillon Reizen team, she set to work creating virtual tours and experiences, which later resulted in founding Papillon Fairtrade.
Social entrepreneurship has always been a priority to Monique. Through fair payments and giving back to the people involved, the guides, cooks, artists and local projects benefit as well.
Papillon Fairtrade offers carefully selected and created products, including virtual tours and experiences, one-off necklaces made by Monique, and books about her travels.
Together we make the world a better place.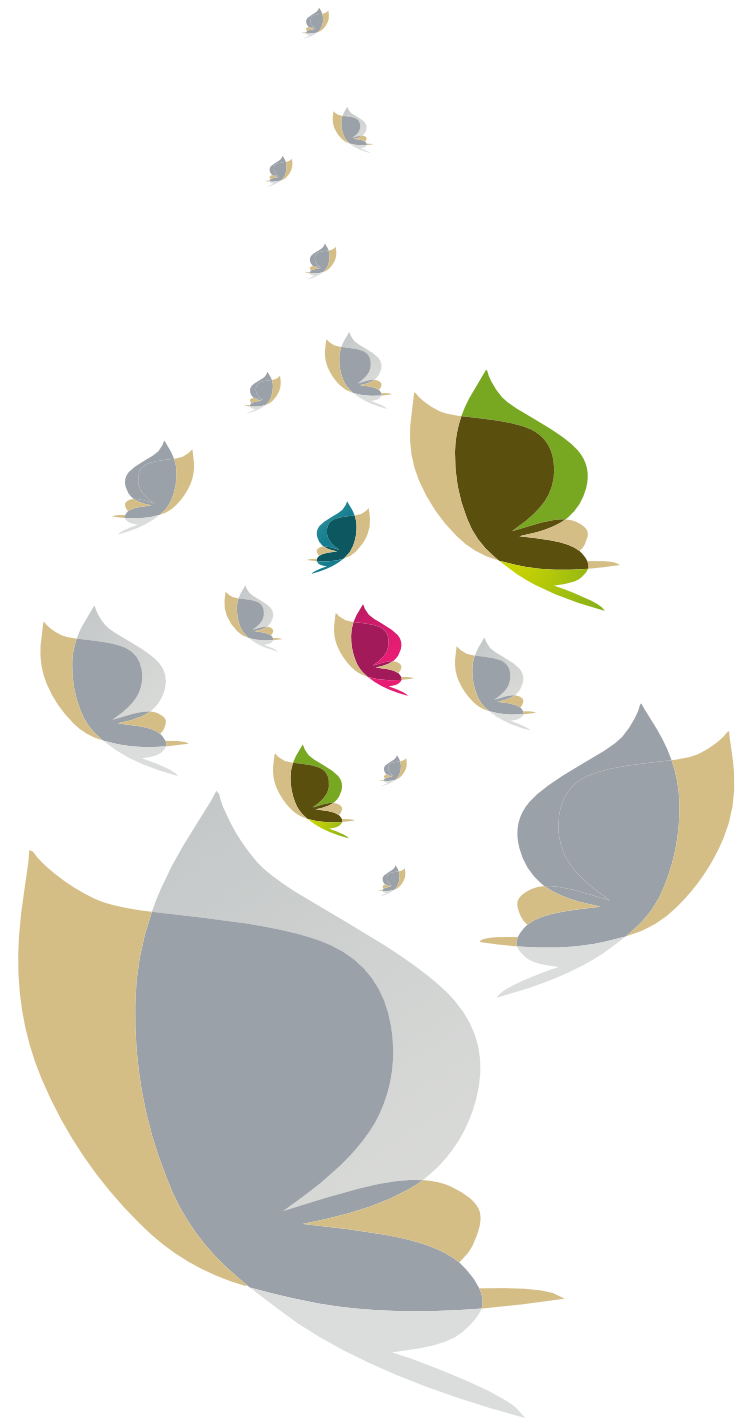 What customers say
About Virtual tours Mali
— What a fabulous experience! I enjoyed two tours from this company. Both were marvelous and really helpful in helping me to understand a bit about the long cultural traditions of Mali. I found you because I searched for Mali online, thinking deeply about a storybook of Sundiata that I'll be bringing to my 11-12 year old students in a couple of weeks. I felt a need to find more of an impression of a country that is so far from mine (Eastern Australia). I'm so glad I found these tours, because they not only gave me an impression of the sights and sounds, the climate and complexity of Mali, but also made me picture myself there and feel how amazing it would be to travel to Mali in person. Thank you to the tour guides and all the people involved!
Jan 2022
About My Camino
— Since hearing of Monique's journey on the Camino, I have often thought that I would like to do this too. With "My Camino" I am able to experience Monique's journey along with her, and it opened my eyes to how I can walk this journey every day. As I journey through life, I too am presented with people and situations that reflect back to me experiences and personalities that trigger a reaction in me. As Monique says, time for inner work. It is when we can truly accept people for who they are, and where they are on their journey, that we learn to accept ourselves for who we are and where we are on our journey. I would highly recommend this book to anyone who is in search of inner peace.
Feb 2021
About My Camino
— As always, Papillon Fairtrade service was prompt, professional and helpful. The products were very enjoyable and I love knowing that my money is going to ethical business destinations. This family company operates with genuine sincerity for a better world, while offering quality products and service. Well done!
Oct 2021
Products in the spotlight