About
When tourism came to a standstill in 2020, Monique Teggelove decided to bring Mali to the world. With the Papillon Reizen team, she set to work creating virtual tours and experiences, which later resulted in founding Papillon Fairtrade.
Social entrepreneurship has always been a priority to Monique. Through fair payments and giving back to the people involved, the guides, cooks, artists and local projects benefit as well.
Papillon Fairtrade offers carefully selected and created products, including virtual tours and experiences, one-off necklaces made by Monique, and books about her travels.
Together we make the world a better place.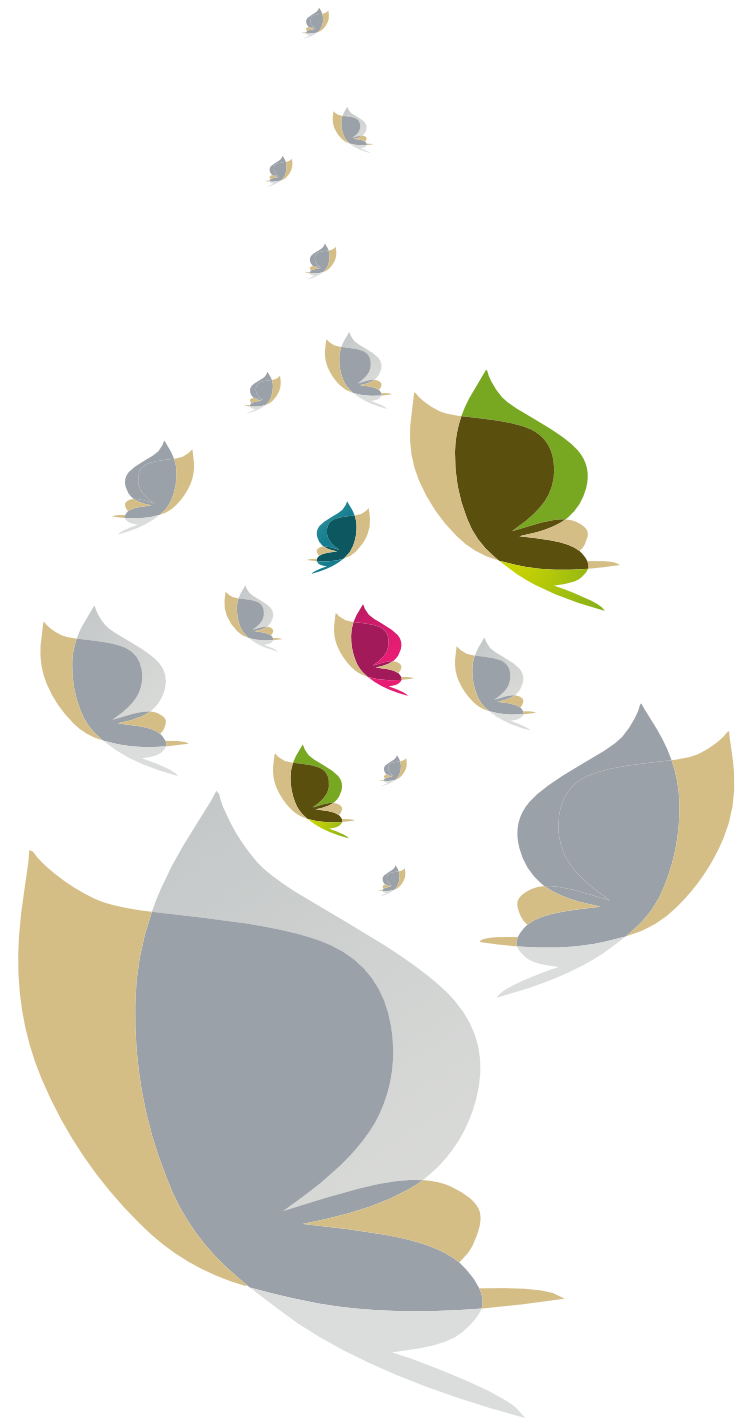 What customers say
About Virtual tours
— I have twice visited Mali and both trips were special experiences. Africa is "different" and has much to offer. When you mentioned you would tape and offer virtual tours, I felt excited, and was wondering if I would like it. Having seen the "Manding Tour" I am even more excited. Good guidance, beautiful nature, waterfalls, and routes as you can only experience in Africa; impressively bumpy. The tours are more than worth the money spent. I am looking forward to the next one(s). Keep up the good work!
Jul 2020
About My Camino
— As always, Papillon Fairtrade service was prompt, professional and helpful. The products were very enjoyable and I love knowing that my money is going to ethical business destinations. This family company operates with genuine sincerity for a better world, while offering quality products and service. Well done!
Oct 2021
About Virtual tours
— Dear Monique, I felt in love with Mali. The tour is amazing. I love the way how the guide describes the costumes, traditions and his culture. :-) 
Nov 2020
Products in the spotlight
De Wereld aan mijn Voeten e-book
books
Al reizend over de zeven continenten ervaart de auteur hoe het is om in de mist van het niet-wete...
Wauw! Wat een inspirerend boek. Zonder te overdrijven, ik hoorde mezelf een paar keer zeggen "Nog...
The World at my Feet e-book
books
Traveling across the seven continents, the author experiences what it is like to step into the fo...